This page will have my personal recommended resources and include:
Just click on the links below and they will take you directly to the product page.
DISCLAIMER: The links to the products below are my affiliate links and I do get credit if you purchase through them. This enables me to continue writing content for this site and I appreciate your support.
Gym Gear I Use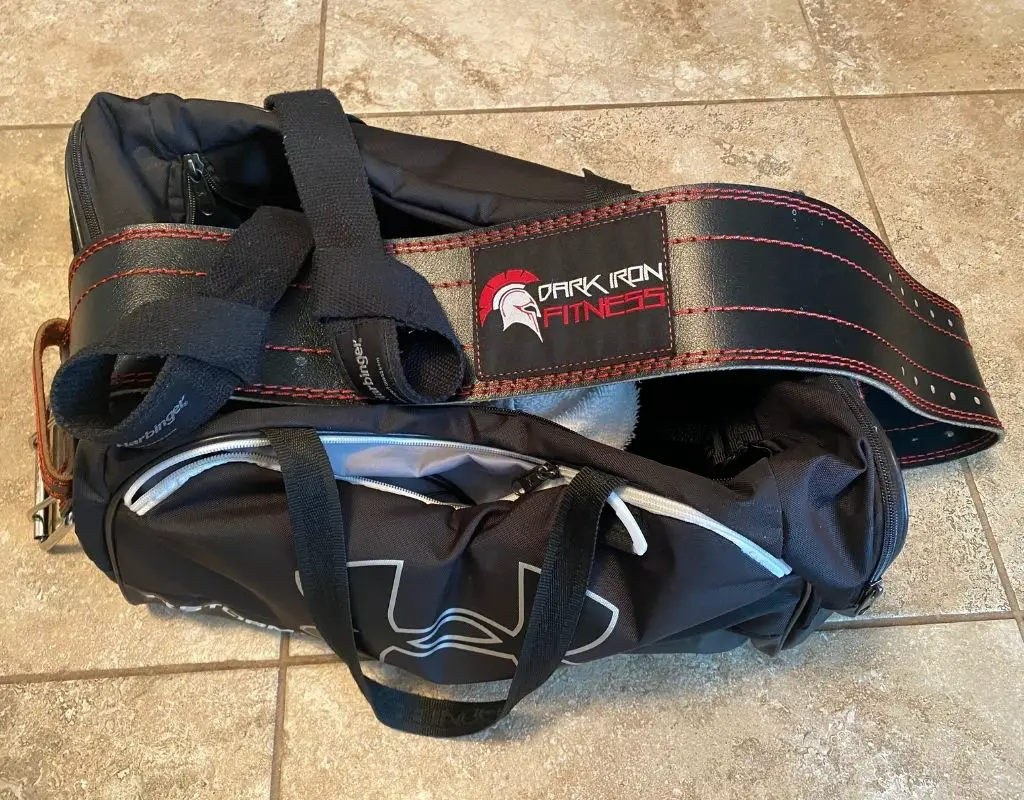 Dark Iron Fitness Weightlifting Belt – I started using this belt in 2019 and have not looked back. It's sturdy and durable, but it also quickly contours to your body.
Harbinger Big Grip No-Slip Lifting Straps – Longest-lasting straps you'll ever use and the no-slip feature is a must-have when you're going heavy on deadlifts and rows.
Under Armour Undeniable Duffle 2.0 Gym Bag – Perfectly holds all of your gym gear, supplements, and is big enough to put spare clothes in if you shower at the gym.
Supplements I'm Currently Taking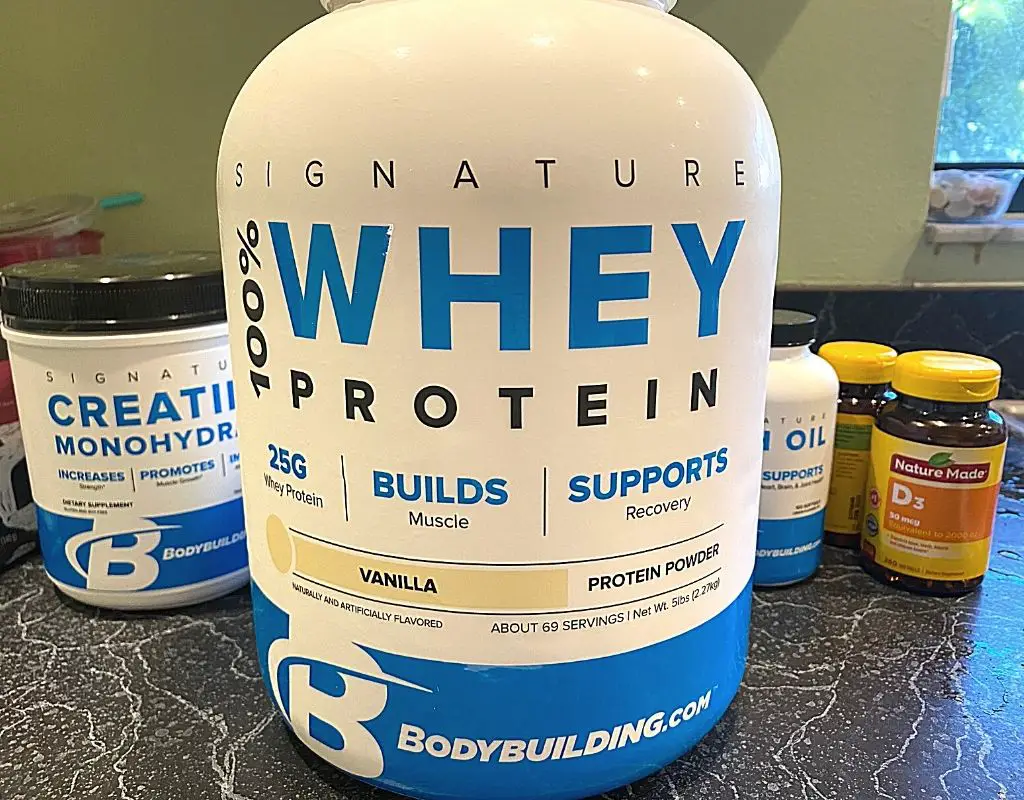 Below are the supplements that I am currently taking now.
**If my supplement regimen happens to change, I will update this page t reflect that. But this is what I pretty much ake year-round.
Here's how I take these…
Supplement
Amount
When
Whey protein
1 serving
2 servings
pre-workout
post-workout
Creatine
1 serving
pre and post-workout
Multivitamin
1 serving
with first meal
Fish oil
4 servings
2 with first meal, and 2 with final meal
Vitamin C & D
1 serving each
with final meal
ZMA
1 serving
1 hour before bed
Recommended Pre-Workouts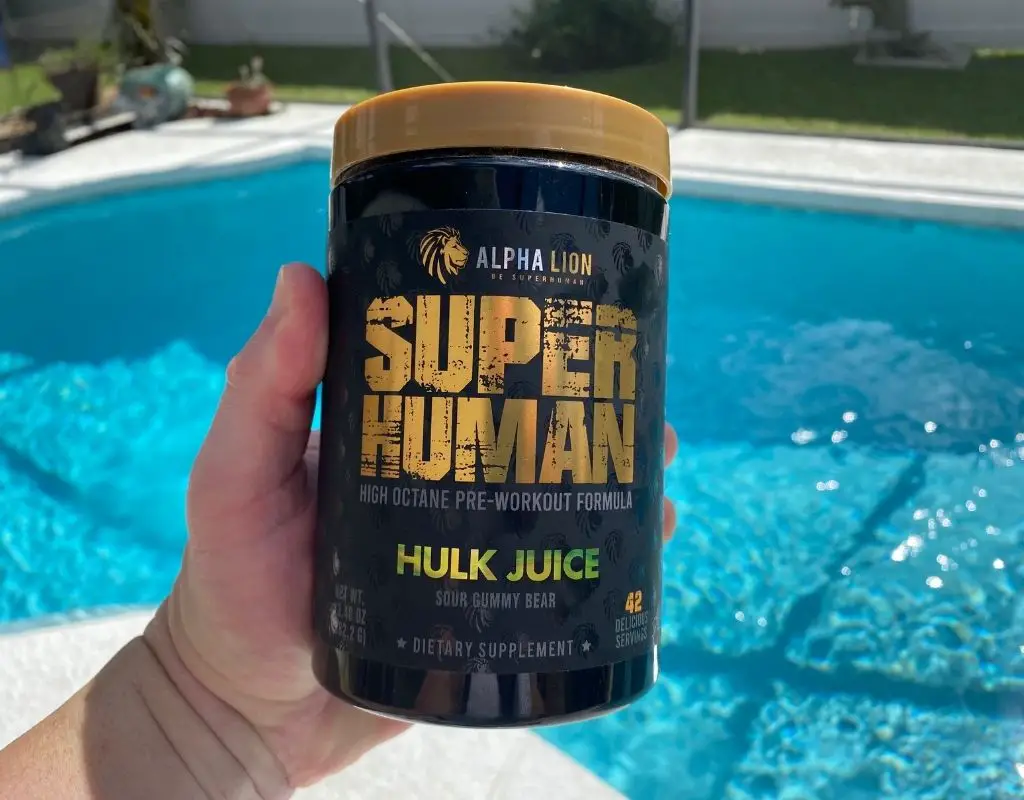 I typically alternate pre-workout supplements. I'm currently taking SUPERHUMAN by Alpha Lion.
SUPERHUMAN High Octane Pre-Workout – This is a new product I'm trying out and really liking it so far because it delivers the same results every workout!
Bang Energy Drinks (8 Variety Pack) – One of my personal favorite pre-workout drinks because the results are consistent.
**There are some days when I may just drink a strong cup of coffee for energy. I use my Keurig for that.
Additional Supplements to Consider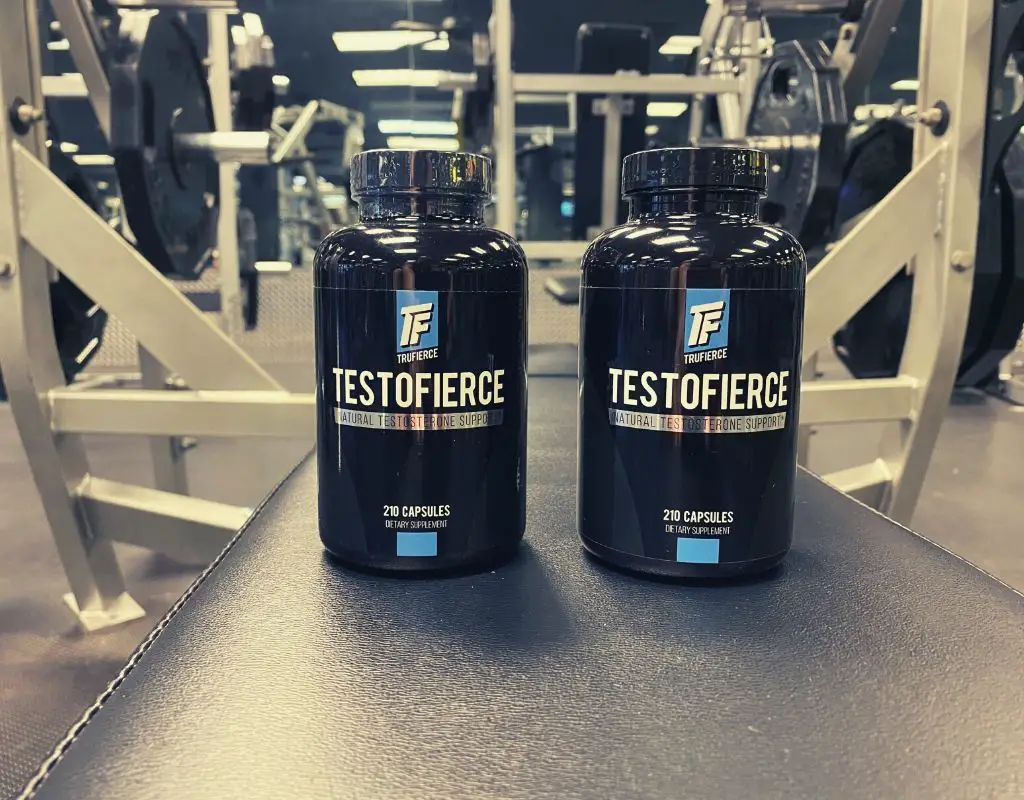 These are supplements that you may want to take at different times throughout the year, depending on your goal.
These are all supplements I have taken, each for at least 8 weeks or more, and can attest to their effectiveness.
TestoFIERCE – If your goal is to pack on muscle, this is a reputable 'pure formula' testosterone booster you can take.
ShredFIERCE – If your goal is to get ripped and lean, this is one of the better fat burners you can take.
Prime Male – Anabolic support for men over 40. This stuff gives you that extra pep in pretty much all areas.
Fitness Programs & Guides
Below are some programs that I have found helpful and recommend to others.
**I don't recommend too many programs because I have my own programs here in my online shop. However, I do own copies of these programs and they all have solid content.
---
Tools & Resources I Use for this Website and Blog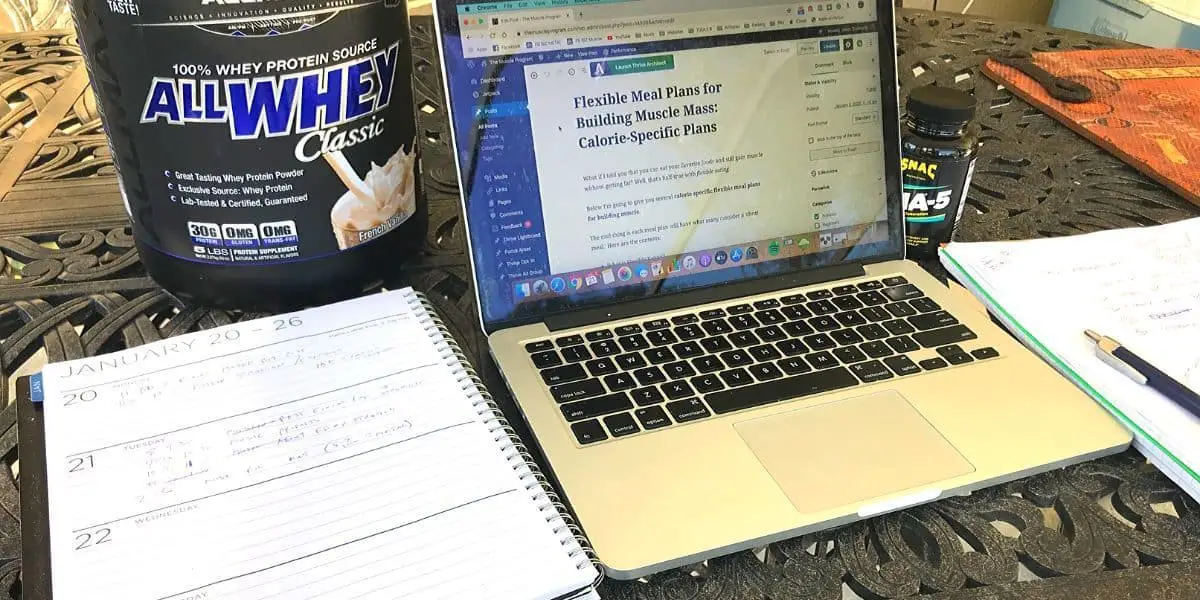 This section will pertain to those who are running a blog or online business (or want to start one).
Since I'm sharing what I use and take for building muscle, it seemed appropriate to share the website tools I use, too.
---
If you have any questions about any of these products, feel free to send me a message on Facebook.
Train with Passion,
Jason